Three colors available: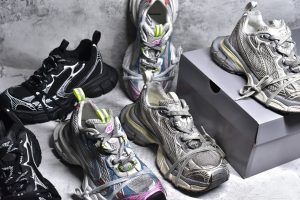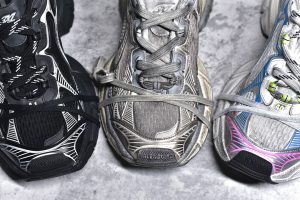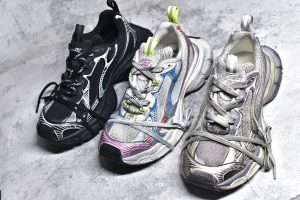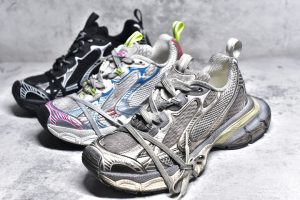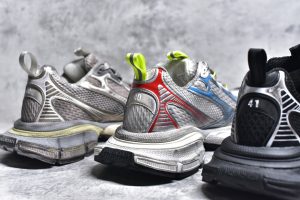 The only original "steel wire grain" leather material in the market. Very responsible to say that if it doesn't have this effect is not the original leather🤓…Post-production is never as good as its own buff.
Old effect on the shoe mouth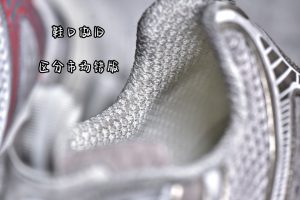 Perfect fit+dense mesh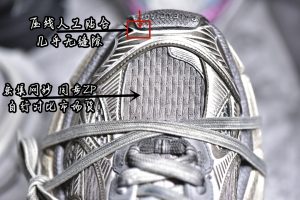 Open mold dozens of times, 100% correct font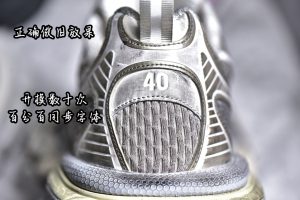 1:1 material production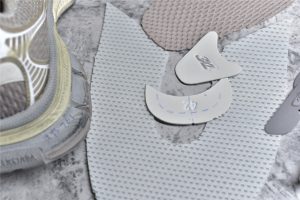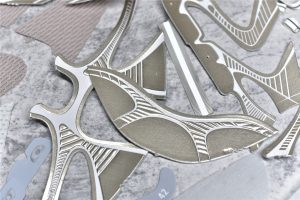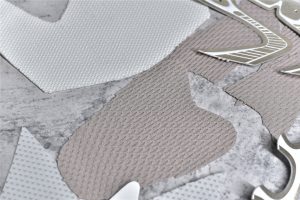 ZP is retials,独家 is our batch which is the best on the market.